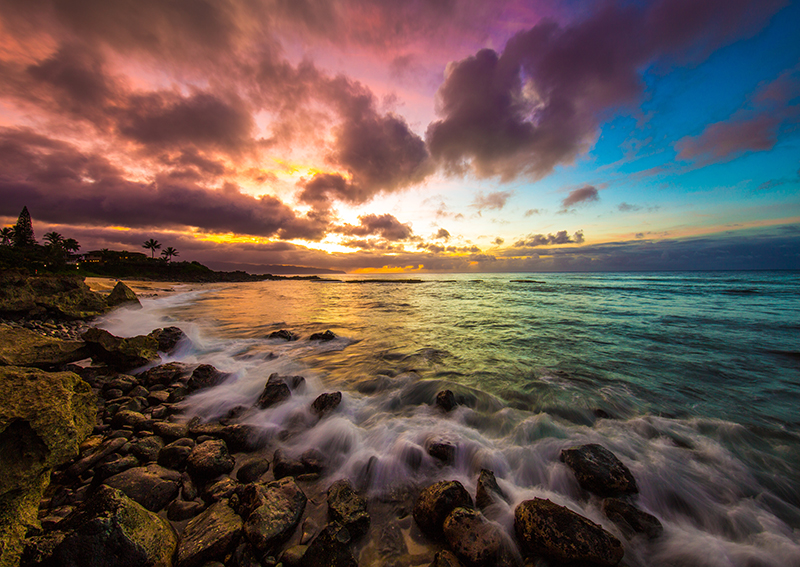 12 Aug

5 Ways To Start Living Your Dreams

Do you want to create a life you love, where you're excited to get out of bed each morning, feel the bliss of self-acceptance, live your purpose, and share your light with others?

While I don't believe there's a single way of living that works perfectly for everyone, I do believe there are basic steps we can take to find happiness. As such, I've compiled 5 ways I've discovered to live your best life:

1. BE HONEST WITH YOURSELF

Ask yourself, "What do I really want out of life? Who am I meant to be? How do I get there or become this person?" Once you know these answers, you begin to open to the limitless possibilities of the Universe.

2. TRUST YOUR HEART, GUT & INTUITION

As the saying goes, "When you know, you know." If your heart, gut, and/or intuition says to do it – go for it! If you feel hesitant, or that something isn't right, leave it behind. Deep down, you know the answers.

3. GO WITH THE FLOW

There is a source in the Universe that wants you to receive that which is meant for you. By letting go, surrendering, and trusting, you flow into faith, synchronicity, and opportunities beyond your wildest dreams. Be like water, and simply flow.

4. DO WHAT YOU LOVE

Even if it is unconventional or different. As long as it doesn't harm you or another living being – live your truth. You have a uniqueness that only you can share; there is no other you. Do what you love, and you will love life.

5. BELIEVE IN YOURSELF

We live in a world that often encourages self-doubt, low self-esteem, and fear. However, these are simply beliefs, and beliefs can be changed. By knowing you are worthy of wonderfulness, you begin to receive it. Some media I recommend on the topic of changing beliefs includes: "You Can Heal Your Life" by Louise Hay, "The Four Agreements" by Don Miguel Ruiz, and "The Secret" by Rhonda Byrne.

Remember: by listening to the call of your intuition and the Divine, as well as following your heart, you'll live your best life, find your purpose, and move in the direction of your soul's path.

✧ Much Love ✧

~ Sherrie

Sherrie Wirth is located in Bend which is the heart of Central Oregon. She is certified as a Life Coach, Psychic Master Healer, Reiki Master/Teacher, Certified Spiritual Counselor, Past Life Regression Hypnotist, Certified Hypnotist, Certified NLP Practitioner & Access Bars Practitioner. The following areas where she continues to educate herself: Astrology, Quantum Physics, Psychic Mediumship, Energy Healing, Sound Healing, LOA, Color Therapy and Crystal Therapy. Sherrie has taught several classes on different subjects ranging from learning about your psychic abilities, intuition, women's groups, meditation, crystals and Visionary Art. Her gifts are in the areas of clairaudience, clairvoyance and clairsentience.