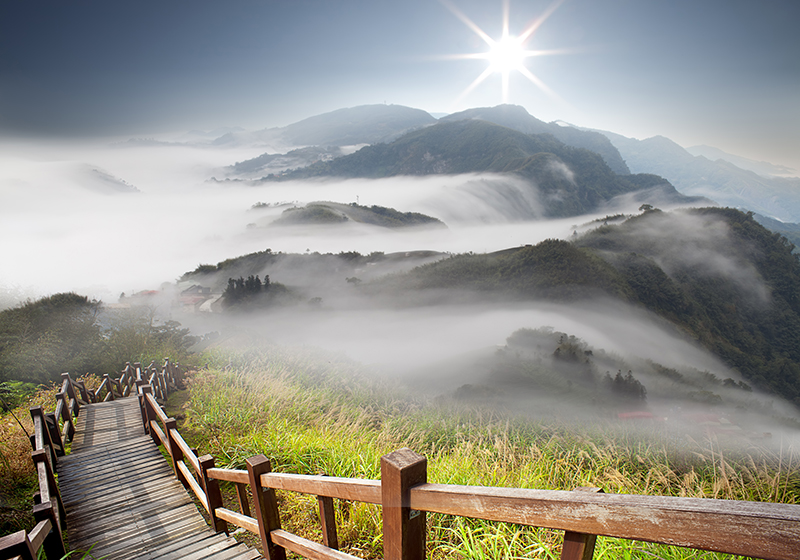 17 Aug

8 Tips For Handling Life's Major Transitions

Are you unsure of how to handle major and unexpected life transitions? Or, do you feel that it's finally time to make adjustments regarding your career, moving, a relationship, or lifestyle choices?

Below, I've compiled 8 tips on how to handle life's major changes, taken from my experience as a life coach and intuitive psychic reader. These suggestions may assist you as you move towards the new horizons of tomorrow.

1. Trust & Accept
Whether your life changes arrive from personal choice or unexpected events, trusting and accepting the situation is the best thing you can do. Not only can it lower anxiety and stress levels, but acceptance orients you more towards faith rather than fear.

2. Get Clear
Ask yourself: What do you want out of the situation? Where and how can you contribute to the best outcome possible? Trust your gut and intuition; sometimes the answers you receive may surprise you.

3. Create Scenarios & Prepare For Them
Think of the best and worst case scenarios. Plan accordingly for all situations. Expect all outcomes, but go with the flow.

4. Have, Or Build, A Strong Support System
Having family, friends, and other loved ones to rely on can bring you a sense of comfort, security, groundedness, and support.

5. Stay Grounded By Doing What You Love
What do you love to do that brings you a sense of serenity? What do you feel called to do during stressful times? Whether it's painting, scrapbooking, cooking, taking walks, spending time with family, reading your favorite books, etc., staying grounded and focused can make these times easier to bear.

6. Remember Your Past Successes
You've been here before, in one way or another. Though the situations, circumstances, and environments may differ, it's in our blueprint from birth to undergo change. Remember that you've smoothly sailed the seas of change before, and you will again now.

7. Practice Meditation & Breathing
Create time for yourself (anywhere from 5 minutes to an hour) each day to sit or lay quietly, breathe deeply, and listen to beautiful, peaceful music. Allow your mind to temporarily leave behind what's ruling your thoughts. Keep any distractions at bay during this time. This will relax, restore, and revitalize you.

8. Find Your Bliss
Do you have a sense of your soul's purpose or true calling? If so, I recommend paying extra attention to it during this time. Having a clear view of our strengths and focusing on what we can control is often the key to moving forward with perseverance and courage. Additionally, think of this transition as an opportunity to metamorphosize; awakening to your highest self, or reaching the next level of where you are meant to be in life.

If you're looking for additional guidance, life coaching, or even a psychic reading, please feel free to check out my website here to view the services I offer; as I've specialized in coaching and psychic readings that provide clarity on life's major transitions.